IFATSEA Press Release FABEC
28.06.2013
IFATSEA recognizes that the formation of FABEC and the associated technical solutions are multilateral and as such are complex. Read more:
DACH Meeting Einsiedeln
30.05 - 01.06.2013
Since more than 25 years the co-operative associations of the German speaking Nations meet once a year in Germany, in Austria or in Switzerland. In Switzerland we meet every third year.
Since 2005 also our colleagues from France and Italy participate in these meetings.
Read more: DACH Meeting in Einsiedeln CH
Read Communiqué: Communique DACH 2013
NAVIGARE 2013: Flight Navigation development
16.05.2013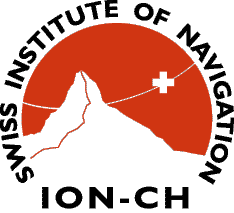 the presentations will be published here soon: http://www.ion-ch.ch
General Assembly 2013
26.03.2013
17:30 to 19:00; Gasthof Sternen, Wangen bei Dübendorf
Read the Presidents report (in German), Rapport Annuel (en francaise)